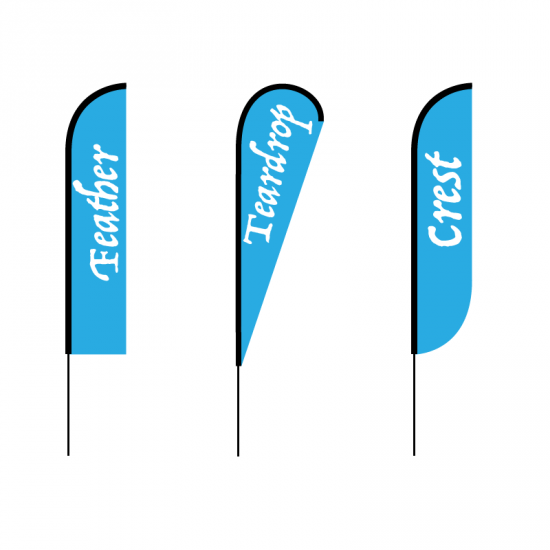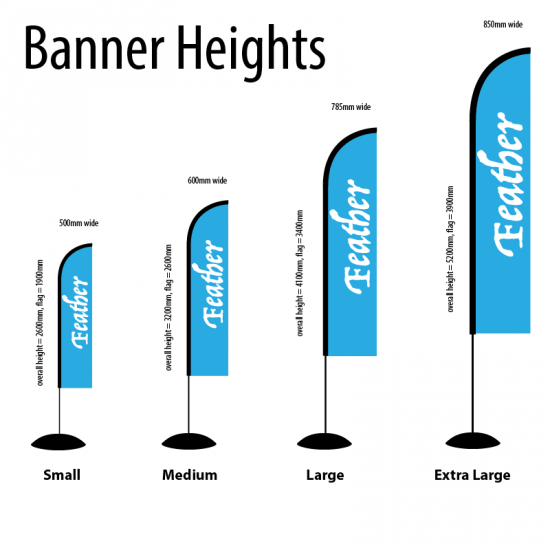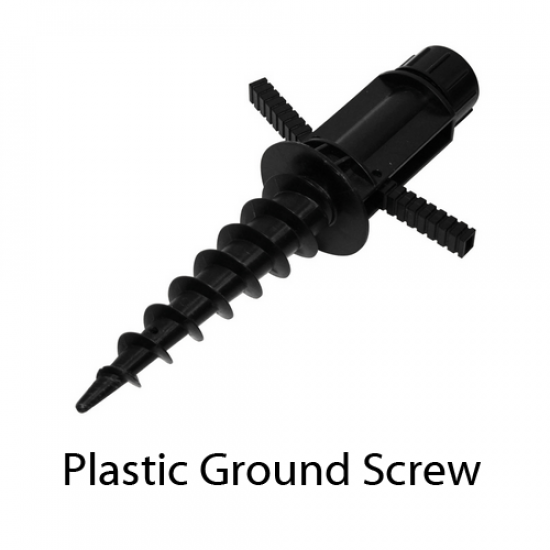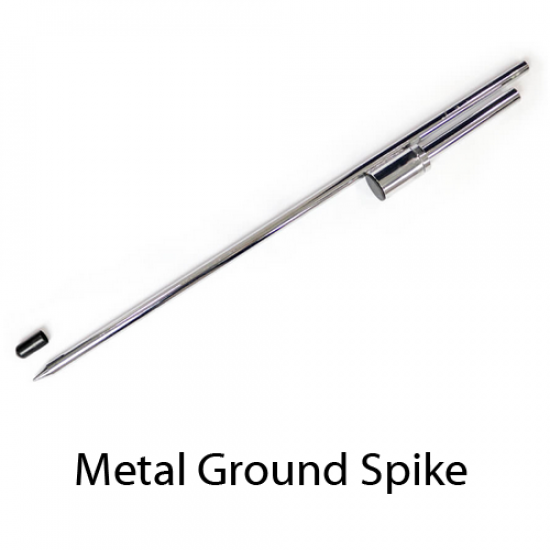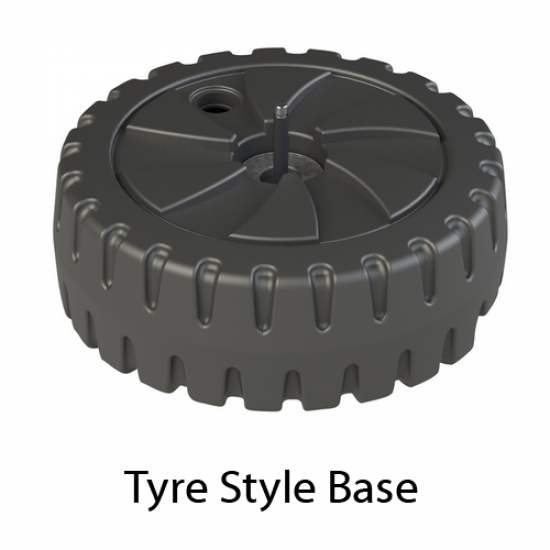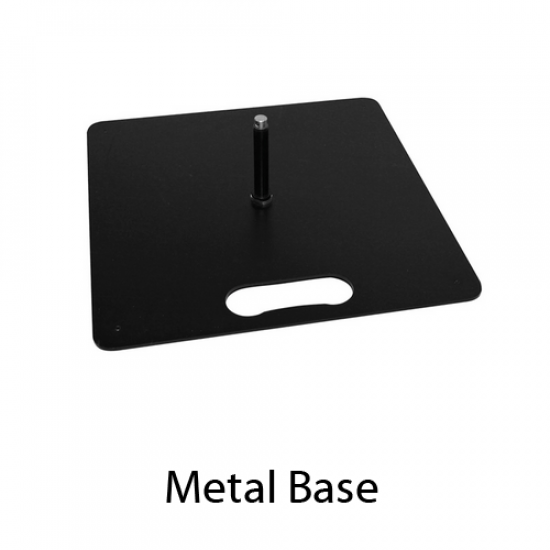 New







Feather Flags
Feather Flags
Superb quality flags that your customers will be delighted with. Printed onto 117gsm Knitted Polyester with dye-sublimation process resulting in 80-90% show-through on the reverse.
We have a range of 3 styles:
FEATHER / TEARDROP / CRESCENT
each style comes in 4 size options from:
SMALL / MEDIUM / LARGE and EXTRA LARGE
also, a choice of 5 base options that will meet most needs, include:
PLASTIC SCREW / METAL SPIKE / WATER FILLED BASE/ TYRE STYLE BASE and METAL BASE.

• Suitable for both outdoor and indoor use
• Lightweight, portable and easy to assemble
• Printed using a dye-sublimation process for great show-through on the reverse
• Printed in-house with our MTEX 5032HS 3.2m-wide dye-sublimation printer
• Finished in-house with our industrial sewing machines
• Includes high-performance aluminium and GRP poles (collapsible into multiple pieces)
• Available in four sizes
• Multiple options for bases (not included)
• Beaufort scale: 4 (13-18 mph)

Sleeve Colour
Our flags are fitted with black sleeves as standard. However, white sleeves are available at no extra cost. If you require a white sleeve, please let us know when placing your order.

Front-Facing Orientation
As standard, our flags are set up to have the front face of the design with the base and pole on the left-hand side. However, you are welcome to supply your artwork flipped horizontally in order to have the front face of the design with the base and pole on the right-hand side.



Feather Flag Size
Small - 2500mm High Feather Flag
small flag size: width = 500mm x height = 1900mm overall height of flag with pole = 2560mm
Medium - 3200mm High Feather Flag
Medium flag size: width = 600mm x height = 2600mm overall height of flag with pole = 3200mm
Large - 4100mm High Feather Flag
large flag size: width = 750mm x height = 3400mm overall height of flag with pole = 4100mm
Extra Large - 5200mm High Feather Flag
extra large flag size: width = 850mm x height = 3900mm overall height of flag with pole = 5200mm Needs larger pole
Stock:

In Stock

Model:

Feather Flags

Infocus Displays Ltd