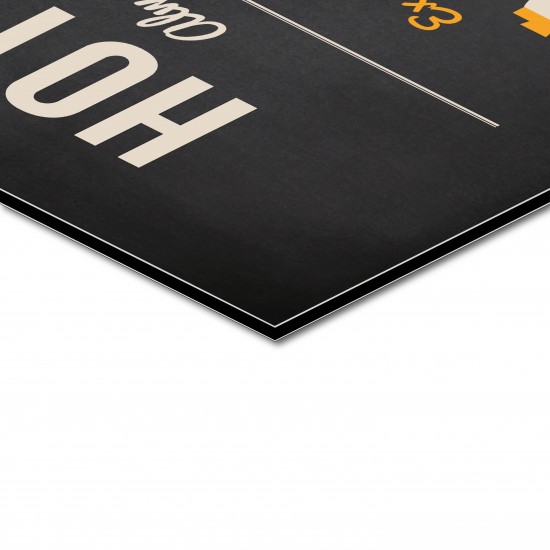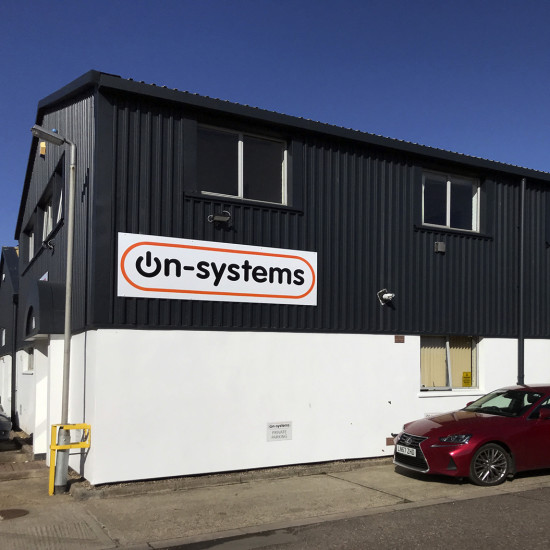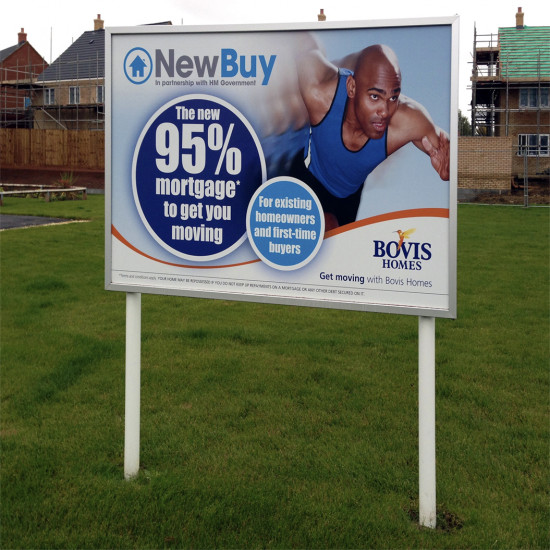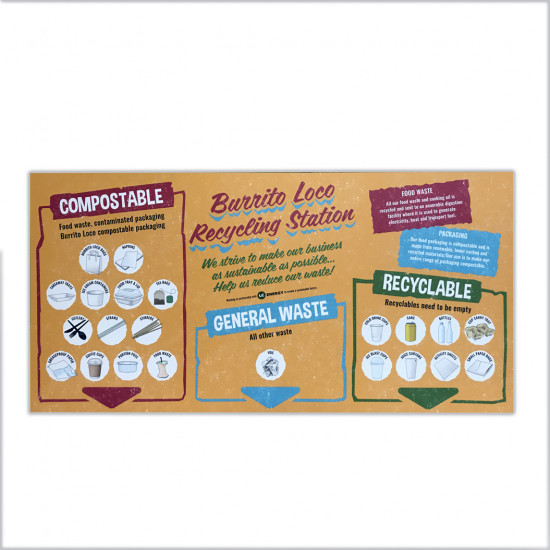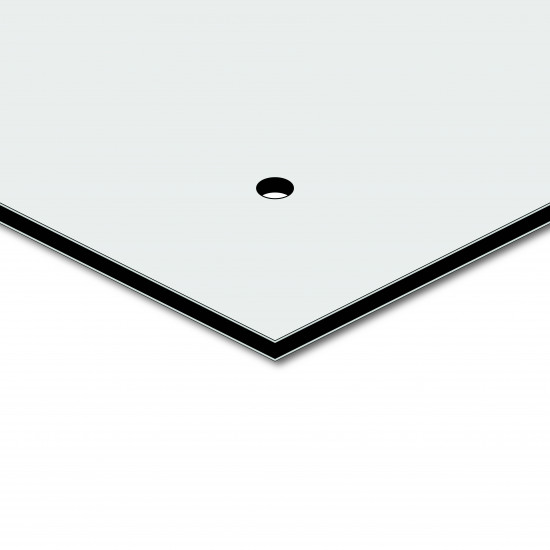 New Hot






External Dibond Signs
External Dibond Signs
DiBond is a Composite Aluminium sheet panel, comprising of a Polyethylene centre and a thin Aluminium sheet either side, it has great stay flat properties and is very durable.
It is also known as ACP, AluPanel, DiLight, RayBond & BCP

Drilled Holes - All holes are drilled as 5mm dia and 25mm from edges, other sizes are available on request.
Rounded Corners - The rounded corners are 6mm dia.

Stock:

In Stock

Model:

External Dibond Signs

Infocus Displays Ltd