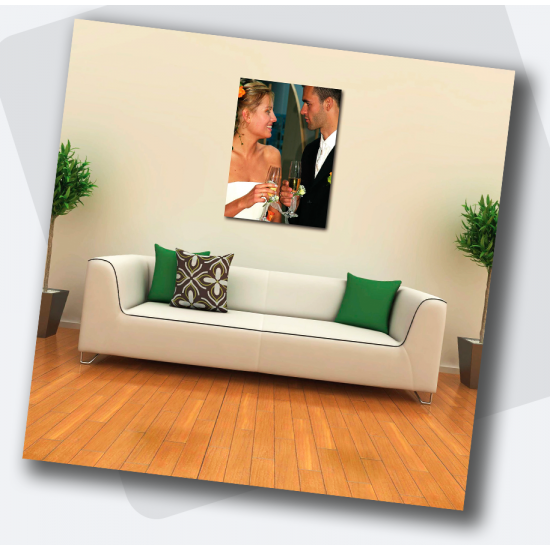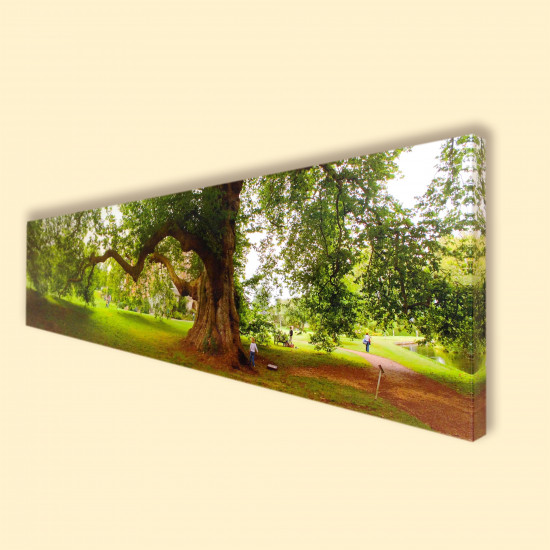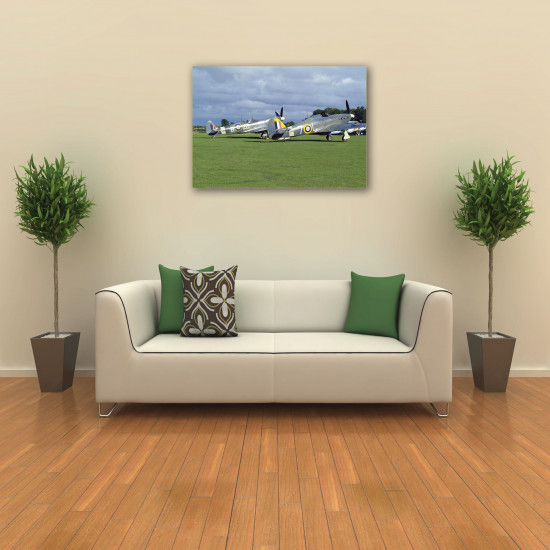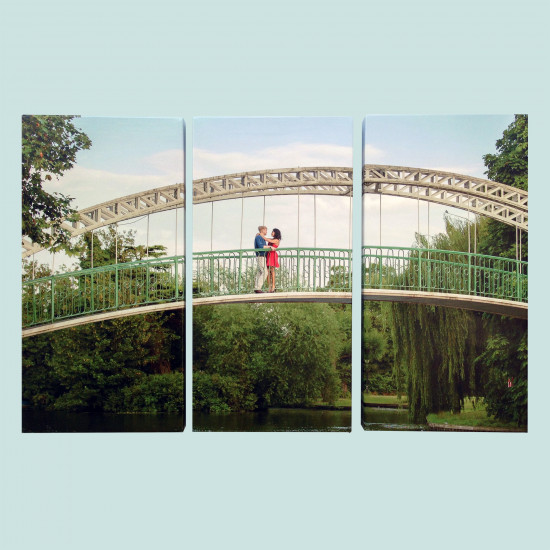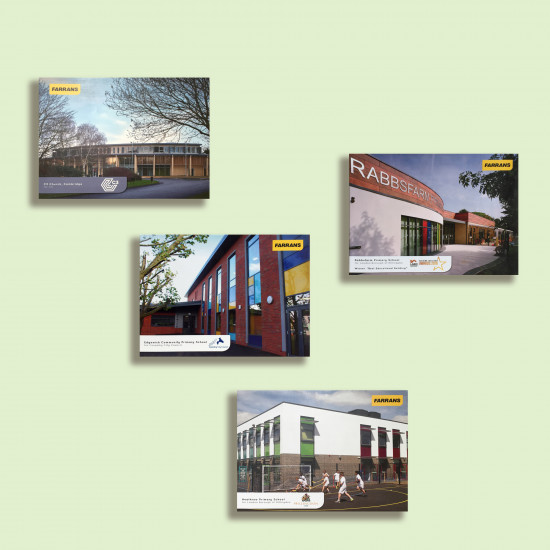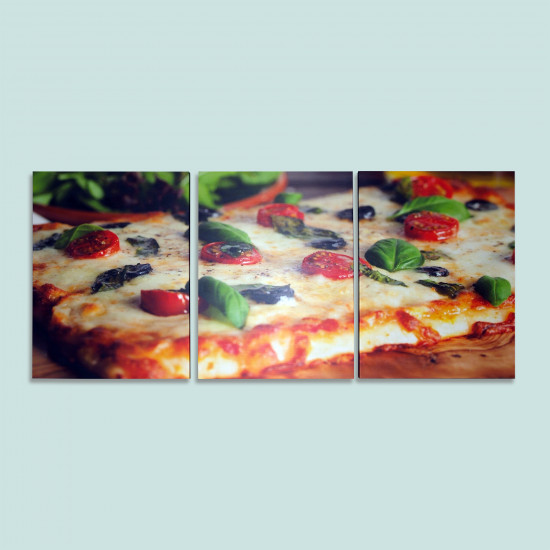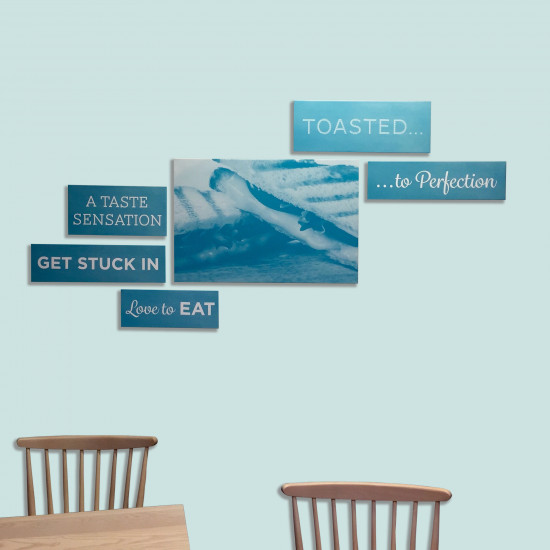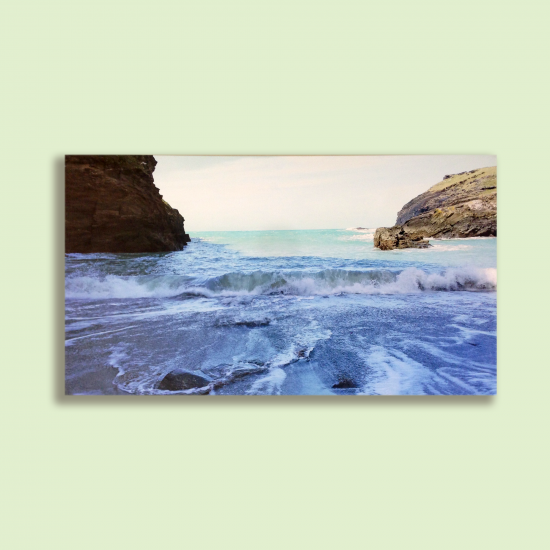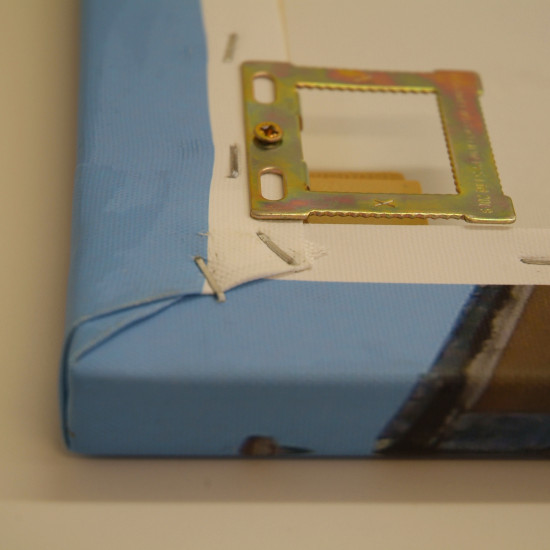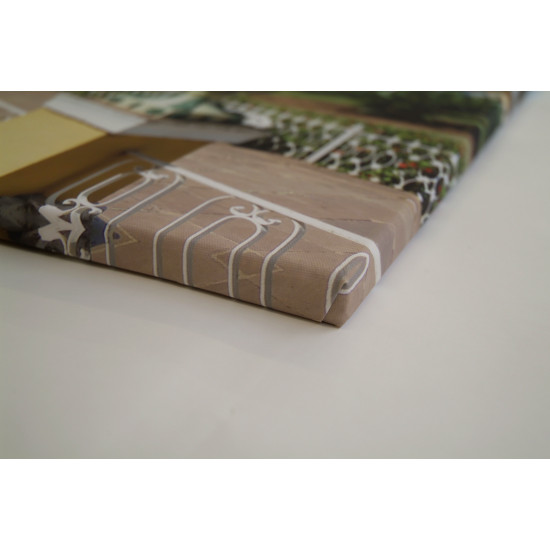 Free Delivery New










Canvas Prints - 18mm and 38mm Deep Frames
Stunning Printed Canvas Prints
18mm and 38mm Deep Frames, we print your photos onto high-quality canvas frames, finished with a satin varnish to protect the print from light and cleaning damage and ready to hang
Use Voucher Code 'canvas' to get FREE delivery

Our Canvas prints are organised into:
2 thickness options (18mm and 38mm thick)
generally 18mm frames for the smaller sizes between 10" and 20" and 38mm frames for the larger frames from 20" upwards, however, we stock both sizes from 10" up to 38".

3 layout options ( Square, Rectangle and Panoramic)
Square sizes start from 10" x 10" and go right up to 38" x 38".
rectangular prints can be either landscape or portrait starting from 12" x 10" right up to 36" x 30"
Panoramic prints are generally long and thin pictures of Landscapes and Seascapes etc, starting at 30" x 12" up to 36" x 18"

2 edge finishing options ( Edge Wrap or solid Colour Wrap)
We can expand the image to cover the side edges or use a solid colour for the edges ie red, black, yellow etc

.
Stock:

In Stock

Model:

Canvas Prints

Infocus Displays Ltd